Welcome to MAX ALLEGRA CORPORATION LTD.
We are providers of location-based services like arcades, leisure centers and resorts. We are all about finding new and creative ways to entertain visitors and this is achievable thanks to our dedicated team and an ever evolving portfolio of unique brands. find out how we are creating adventures for visitors from all over the world!
We are poised to be the most exciting leisure company in the world. The attraction-based entertainment industry is brimming with potential and our company is well equipped for leadership within this market because of the ingenuity of our brands and our exceptionally talented team.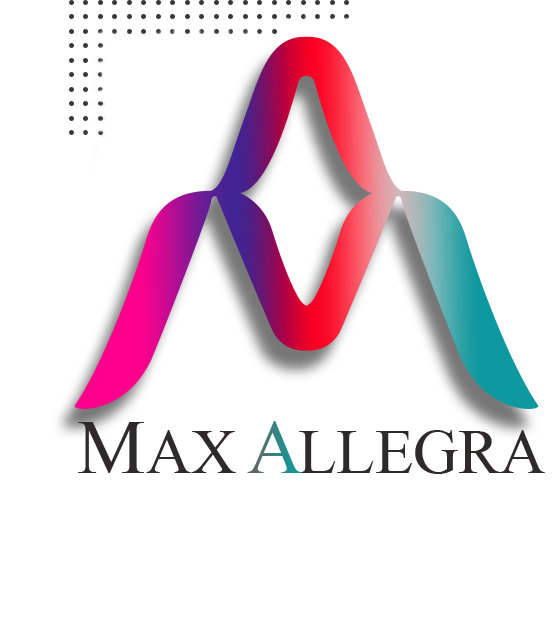 Our Vision
Max Allegra Corporation aspires to provide highly memorable, unique experiences for our customers. By so doing, we hope to gain prominence among the vast majority of entertainment companies around the world.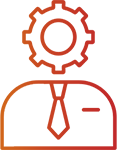 Corporate Values
At the core of our business is the belief that customers deserve to enjoy a thoroughly exciting, friendly environment and premium quality leisure facilities. We believe in safety as a first consideration in our daily operations. We at Max Allegra strive to ensure continuous innovation, so that there's always a smile on customers' faces!.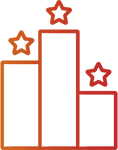 Corporate Strategy
Our strategy is to foster high, sustained, value-creating growth. This strategic vision will be actualized through flexible business models that can readily adapt to the changing business environment. We will drive performance by creating synergies with assets which are exclusive to our organization. Our strategic initiatives will capitalize on our resources, capabilities and assets which are yet undiscovered by our competitors.